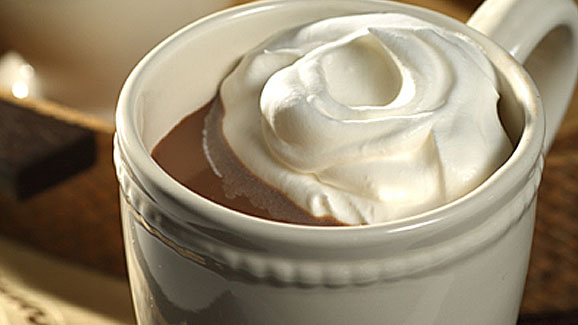 OVERVIEW:

Prep: 5 min.
Ingredients
3/4 cup hot water
3 Tbsp. French Vanilla Flavor NESTLÉ® COFFEE-MATE Liquid Coffee Creamer
1 Tbsp. NESCAFÉ® TASTER'S CHOICE House Blend 100% Pure Instant Coffee Granules
1 to 2 tsp. NESTLÉ® NESQUIK Chocolate Flavor Syrup
Directions
Combine water, COFFEE-MATE, coffee granules and NESQUIK in coffee mug.
Stir until coffee is dissolved.
Top with whipped cream, if desired.